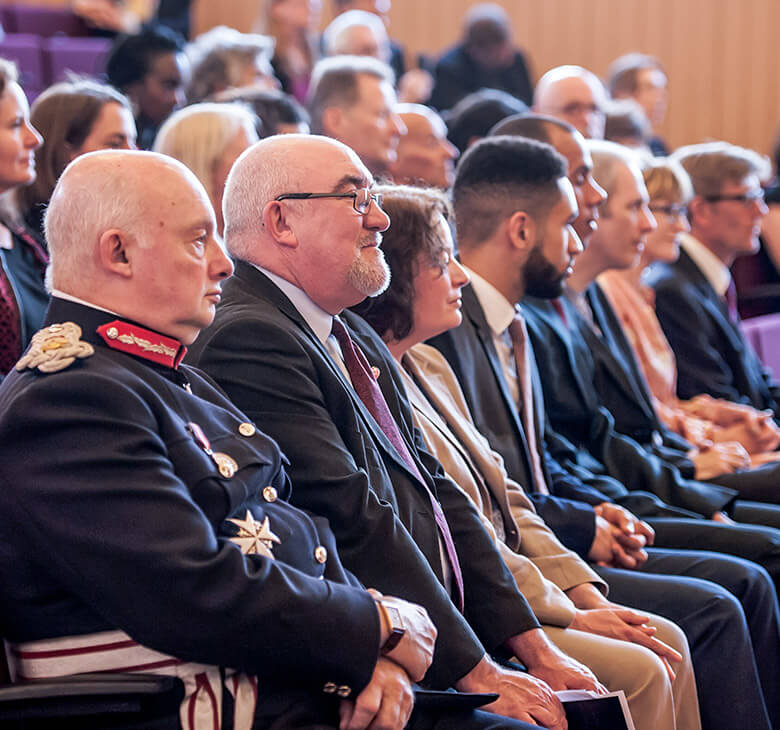 Are you a veteran? You may qualify for a 100% financial aid for veterans through the Vocational Rehabilitation Department.
School number: S2133
You must have a counselor in order to qualify. Contact your counselor, give them our school number (S2133) then ask your counselor to contact School Director Janis Roach at (817) 999-5398 to confirm if you qualify. Only Disabled Veterans and Vocational Rehabilitation counselors call this number.
This is the same process for all applicants wanting financial aid with either the Texas Workforce and Veterans Affairs Administration AND the Texas Department of Rehabilitative Services.
Notations:
Brooke Transportation Training Solutions has a certificate of approval from Texas Workforce Commission Career Schools and Colleges, to operate a career school in the state of Texas; School #S2133. The school programs are approved by TWC Career Schools and Colleges, and DARS (Department of Rehabilitative Services). Students address concerns about the school program by following the grievance process outlined in the school catalog. Students dissatisfied with the school's response can contact the TWC, and information on filing grievance with the TWC can be found on the TWC website, at http://csc.twc.state.tx.us.